admin
on February 10, 2022
uPVC Windows
What is the meaning of uPVC windows? UPVC is referred to as unplasticized(u) Polyvinyl Chloride (PVC). It is low maintenance and cost-effective material used for building & construction, particularly for the window frames. The UPVC windows and doors are useful for various applications associated with fenestration solutions for the industrial...
Continue
admin
on February 7, 2021
UPVC Doors in Chennai | Best UPVC Doors in Chennai
UPVC Doors in Chennai | Best UPVC Doors in Chennai UPVC Doors in Chennai: Weatherseal European uPVC Windows And Doors are a number one Manufacturer of uPVC door, lever handle white uPVC doors, uPVC front entrance, uPVC French door, uPVC hinged door, and uPVC main door from Chennai, India. Renowned...
Continue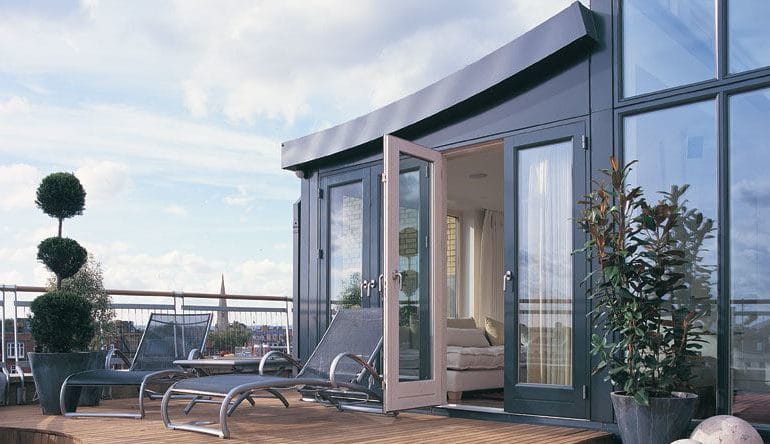 Best uPVC Windows | Best UPVC Windows Manufacturers
What are Best uPVC Windows? Best uPVC Window or PVCu Window is a form of plastic and stands for unplasticized polyvinyl chloride. It is also known as rigid PVC because of the fact that it is hard and not flexible. It is a resistant form of PVC and uPVC is...
Continue